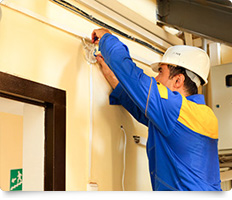 If you think that it is time to make some bigger changes in the interior or in the exterior design of your real estate property, then please contact our company's headquarters in Raynes Park, SW20. We have excellent builders who are qualified to work on different renovation projects for properties in London. In case you want to thoroughly transform the look of one or more premises of your home or add another room, you need to contact our professional builders. They know how to do that in the fastest possible way and you won't have to pay a lot when everything is done. Call us for more information.
Building Mates:
Loft Conversion and Roofing
House Extension Services
Conservatory Construction
Kitchen and Bathroom Fitting
Home Refurbishment
Various Building Projects
Builders in Raynes Park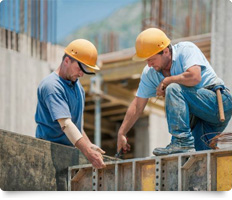 Our professional builders take pride in performing the fastest and most effective services which can make any commercial or residential real estate property better. Perhaps you have been considering changing something in the design of your home or work place but you don't know from where to start. You can begin by calling our professional builders and setting up a meeting with them. This way you will receive a competent opinion about the project that you've been considering and also the chance to start it by hiring our specialists. Our builders won't let you down, so give them a ring in Raynes Park, SW20 when you are ready.
Building Mates Raynes Park, SW20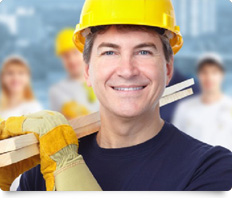 Our agency has been offering affordable building services for Raynes Park, SW20 and the rest of the city of London for quite some time. Our enormous success in this area is a result of the excellent training and efforts of our builders to improve every day. Even though they are already licensed professionals, they continue to go through different kinds of training every few months to improve their qualification. Benefit from the work of our hard-working builders by making a phone call to the head office of our professional agency. We will try to explain the specifics of our procedures and then we will listen to your requirements.
Find Building Mates Here:
House Extensions Raynes Park, London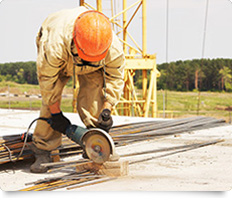 The best and easiest way to achieve optimal results when having your house extended is to use the services of a well-known and experienced company, like ours. Our agency has been operating for several years, offering the best house extension services in Raynes Park, SW20. We have many clients, whom we have always done our best to please with our professional work, excellent performance and affordable prices. We have trained a team of skilful and creative specialists, who can help you plan the extension process and carry it out in the most effective way. Quick and ideal results as well as low prices are guaranteed.