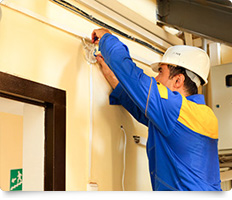 Your commercial and domestic property can become extended with additional rooms, refurbished and made more valuable, if you rely on our builders. They can offer you various extensions, installation of gutters, fences, pavements, construction of sheds, driveways, home insulation and other high-quality building services. If you need professional advice and assistance, call us and arrange a meeting with our builders. Our company is at your disposal seven days a week in Highbury, N5. Make the most of your property, ordering the refurbishments and innovations it needs. Our builders will do them in the preferred time and you won't have to pay too much for them.
Building Mates:
Loft Conversion and Roofing
House Extension Services
Conservatory Construction
Kitchen and Bathroom Fitting
Home Refurbishment
Various Building Projects
Builders in Highbury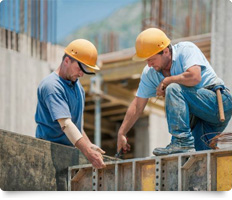 If you need floor fitting, kitchen fitting, loft conversion, bathroom fitting and any other home upgrade, lean on our company. We have an amazing team of builders who are very capable, very skilled and meticulous. They work hard on every project, giving their best to meet customers' requirements.
Our service is cost-effective, efficient and safe. We can help you with a great deal of improvements on the condition that you live in or near Highbury, N5. We promise to make your home look at its best. Give us a call so that we can discuss your requests. We will be waiting for you.
Building Mates Highbury, N5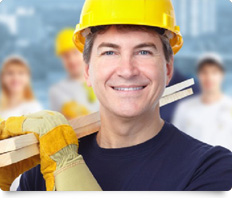 Don't miss the opportunity to provide your home with some useful renovations. You can do that by dialing the number of our professional company in Highbury, N5 and speaking with our builders. You can receive from them important advice about the improvements that you are planning, as well as reserve a particular service with them. We offer a lot of options to our clients and they all come with inexpensive price rates that we are sure that everyone can afford. Usually the major home renovations need a substantial amount of money and time but with our professional builders you will receive the best quality for the best price.
Find Building Mates Here:
House Extensions Highbury, London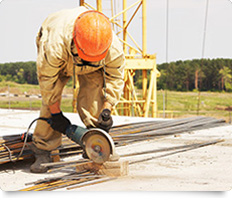 The most important thing when having your house extended is to find the right company to do it. Hundreds of customers in Highbury, N5 have entrusted their places to us. Become part of our big family of happy clients by calling us and ordering our excellent house extension services. We have been dealing within the industry for years, doing our best to provide our customers with the highest quality at the most competitive prices on the market. We use modern-day equipment, which helps our specialists to achieve excellent results with ease. Call us now to make an appointment that is convenient for you.