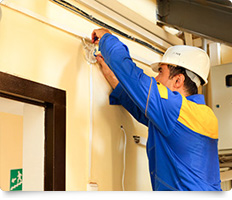 If you plan some renovations, home improvements, conversions or extensions in your property, you can rely on the builders working in this company. Your loft and basement can be converted into the rooms you need most. If you want your property to be extended with additional rooms, or have some major or minor changes in the construction of your house, you can use the services of our qualified builders. They are at your disposal seven days in the week in Enfield, EN1. Use the contact numbers of the company to order the building services you need and our builders will arrive at your address any time you need their services.
Building Mates:
Loft Conversion and Roofing
House Extension Services
Conservatory Construction
Kitchen and Bathroom Fitting
Home Refurbishment
Various Building Projects
Builders in Enfield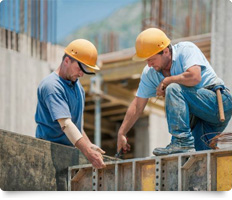 Your commercial and domestic property can become extended with additional rooms, refurbished and made more valuable, if you rely on our builders. They can offer you various extensions, installation of gutters, fences, pavements, construction of sheds, driveways, home insulation and other high-quality building services. If you need professional advice and assistance, call us and arrange a meeting with our builders. Our company is at your disposal seven days a week in Enfield, EN1. Make the most of your property, ordering the refurbishments and innovations it needs. Our builders will do them in the preferred time and you won't have to pay too much for them.
Building Mates Enfield, EN1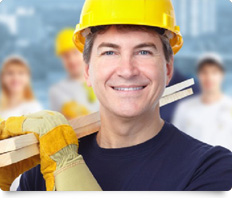 Making plans for a major renovation and improving of the premises in your real estate property is not enough. For the realisation of something like this, you will definitely need the assistance of professional builders who you can find in our company in Enfield, EN1. They are advanced experts and can give you a competent advice about the improving of your place. Whether you want to make some renovations in the kitchen, the bedroom or another room of your house, you can call our builders. For the conversion of your basement or attic into inhabitable rooms, you can also give a call to our top specialists.
Find Building Mates Here:
House Extensions Enfield, London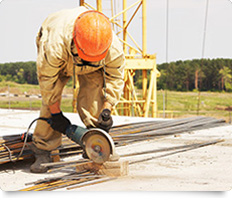 Would you like to have your house extended but the whole process sounds like way too much headache to you? Actually the project can be planned and performed without you worrying about anything, if you only use the right company. Call us and we will provide you with the best house extension services in Enfield, EN1. We are a popular and very experienced agency, which offers professional home improvement services. We work with great experts, who can guarantee quick and smooth work, as well as amazing results that you will surely fall in love with. You don't need to worry about the process of house extension, as our specialists will take care of everything.