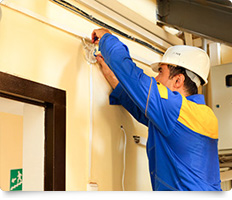 Do you want to provide a few structural improvements in your property or change the interior a little? Use our company to fulfil your requests and you will not regret it. Our builders know everything about building practices in Ealing, W5 where they tend to work. Our company is the most recognised provider of building services in the area, having acquired hundreds of customers over time. We are specialists in loft conversions, kitchen upgrades, bathroom fitting and house extensions. If you need any of these, we urge you to call us to let us know. Dial this number for more information.
Building Mates:
Loft Conversion and Roofing
House Extension Services
Conservatory Construction
Kitchen and Bathroom Fitting
Home Refurbishment
Various Building Projects
Builders in Ealing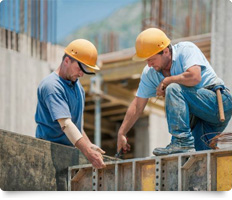 If you plan to make some renovations or improvements in your home and need professional help, you can use the services of our skilled builders. They can turn your loft and basement into the additional rooms you need, extend your property with some constructions of your choice and pave certain areas in your outdoor area. Order the services you need and our builders will make the innovations you have planned. Our company is located in Ealing, W5 and works every day, including during the weekends and holidays. Call us and order the services you need and we will send our builders to your house.
Building Mates Ealing, W5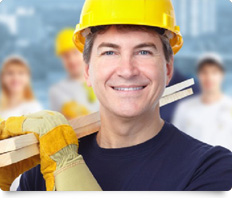 If you are looking for builders in Ealing, W5, don't forget to have a look at our company. We offer very well-priced and effective services for residential properties, which include upgrading the house, kitchen, loft or bathroom. Depending on your needs and goals, we will improve that part of the property you want. We use expensive and effective materials and tools, as well as the latest techniques. Once we take on a project, we carry it out from start to finish and you don't have to do anything. We suggest you call us if you need any of our building services. You will get a fast response.
Find Building Mates Here:
House Extensions Ealing, London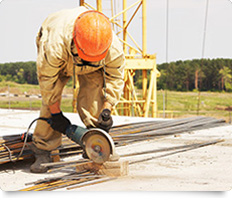 Whether you want to enlarge your house by adding a new construction or you are planning on extending certain rooms within the house, it is us who can help you achieve your goal. Our company has been offering high-quality house extension services for many years. We are located in Ealing, W5 and have worked hard for many years to become the reliable company we are today. We have the most experienced team of qualified and skilful specialists, who can guarantee excellent performance. We have the right skills and tools to carry out the process of house extension in the smoothest possible way and provide you with the results of your dreams.