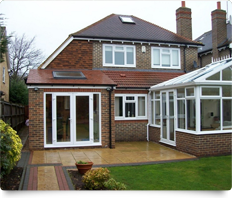 BuildingMates provides professional building services in London including house extensions. Improve your house with our house extension services.
You can enlarge your house, using the professional home extension services, which we offer. They will add additional rooms in the place you need them. Every stage of the home extension process will be done by qualified and skilled planners, consultants, builders and architects. They will regard your requirements and after they see the area and space you need extended, will offer you the most adequate and practical extension type. You can extend your lounge, bedroom, kitchen or add additional rooms in your ground or second floor. You can receive the home extension you dream of using our services, provided in London.
Professional Home Extension Services
If you need more rooms in your home or want to add additional living space in some of them, use the professional home extension services, which we provide. After our planning specialists visit your home, talk to you, understand your needs and ideas, they will illustrate your project of the extension you want. If you approve it, our builders will start work. If your plans for the extension differs from the project we prepare for you, our consultants will discuss it with you again and do the design you want.
Our professional home extension services can offer you:
Home consultation and discussing of your ideas and the way they can be implemented
Drawings and computer graphics of the home extension project you want
Applying for Planning Permission, if necessary
Planning of the space you have and using it effectively
Single storey and double storey home extensions, available
Extending the space in some of the rooms and adding more rooms in your home
Reasonably priced services, provided seven days a week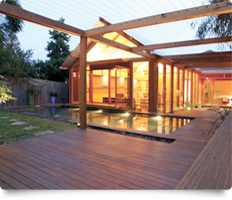 If you need more living space, without having to leave your house and moving to another, our professional home extension services are the best choice for you. You can increase the size of some of the rooms or add additional rooms in your house, using our services. Our planners and consultants will understand your needs and after visiting your home, they will offer you the best home extension, appropriate for your property. After making some drawings and a computer design of your extension, you will see the way your home will look. If you approve it, our builders will start working. Our home extension services are available in London every day. You can call us on 020 3745 5185 and reserve them any time in the week.