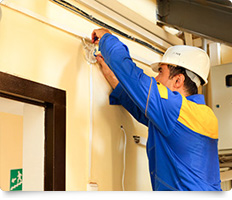 You can have the constructions you want in your home or property for rent, if you rely on our experienced builders to do them for you. If you need a shed, patio, driveway, installation of fence, gutter, pavement, conversion of your loft or basement, our builders can do them for you. They attend regular professional trainings and can make the improvements your property needs. Use the services of our builders to increase the value and size of your home, property for rent and the living area in it. Our services are available for all Kentish Town, NW5 residents from Monday to Sunday.
Building Mates:
Loft Conversion and Roofing
House Extension Services
Conservatory Construction
Kitchen and Bathroom Fitting
Home Refurbishment
Various Building Projects
Builders in Kentish Town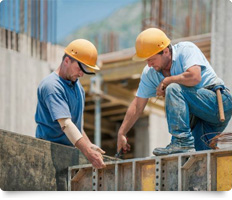 We are a company which has a team of qualified and hard-working builders, capable of performing various procedures in Kentish Town, NW5 and around the rest of London. Depending on the desire of the client, our excellent builders will take the necessary measures to provide the expected results. In case you want to have another room in your home by converting your basement, loft or another space of your real estate property, you can receive it by contacting the builders of our company. You can share with them the ideas you have and anything else you like, because this will certainly help them create for you the thing that you want.
Building Mates Kentish Town, NW5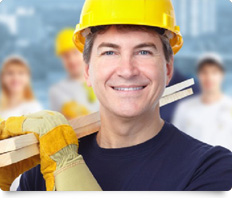 If you need builders who are polite, experienced, certified and hard-working, then come to visit us and meet with our employees. You will notice right away that they are competent on all matters which are connected in some way to construction work and different building projects. The best way to be convinced in the skills of our specialists is by hiring them for the expansion, conversion or renovation of your real estate property. The builders who work for us will assists you immediately, either with an advice or with something else. Our professional agency, along with our team of builders, works through the whole week in Kentish Town, NW5.
Find Building Mates Here:
House Extensions Kentish Town, London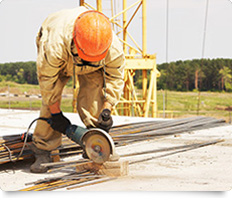 Are you planning a complicated extension project in your house but don't know which company to entrust it to? Choose the best one! Our company has been offering professional house extension services for years, always making sure every single client is more than pleased with the results and the service itself. We are situated in Kentish Town, NW5, where we have worked for hundreds of people, who can recommend our agency. Our team of qualified architects, designers, handymen and other specialists will plan, carry out and complete the entire project in the most effective and flawless way. They will keep you informed throughout the process in order to make sure you are happy with every step.