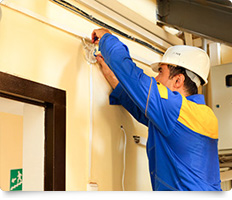 If you plan some renovations, home improvements, conversions or extensions in your property, you can rely on the builders working in this company. Your loft and basement can be converted into the rooms you need most. If you want your property to be extended with additional rooms, or have some major or minor changes in the construction of your house, you can use the services of our qualified builders. They are at your disposal seven days in the week in Finchley, N3. Use the contact numbers of the company to order the building services you need and our builders will arrive at your address any time you need their services.
Building Mates:
Loft Conversion and Roofing
House Extension Services
Conservatory Construction
Kitchen and Bathroom Fitting
Home Refurbishment
Various Building Projects
Builders in Finchley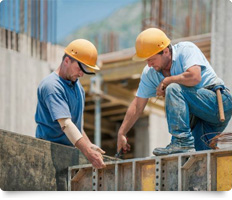 If you search for well trained and experienced builders who can manage with every task on time, we are welcoming you in our professional and reliable company, where quality really matters. We work with customers from Monday to Sunday and we are convinced that we can implement your building project in an impeccable way. Our builders are equipped with modern tools and machines thanks to which they can perform every procedure with the required professionalism. The prices, set by the company are reasonable and fixed and you can choose among a wide range of building services. Find us in Finchley, N3 and choose the best for your new building.
Building Mates Finchley, N3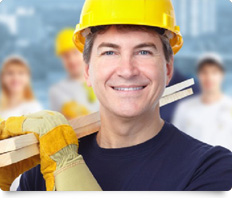 If you want to make your home more attractive and improved with additional living, working and relaxation space and rooms, we can offer you the services of our professional builders. They have implemented a number of different projects, which involve conversion of areas, house extension, installation of gutters, pavement and fences, home insulation, conservatory construction and others. You can use their services to make the innovations and refurbishments you need. Call us and order the building services you need any time. The builders working in our company are at your disposal to implement your projects every day in the week in Finchley, N3.
Find Building Mates Here:
House Extensions Finchley, London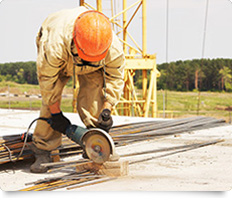 Would you like to extend your house but you don't have any further idea about which part of it can be remodelled? Don't worry about it. Call us and we will send a team of professional architects to discuss the extension process with you in detail. Our company is the best provider of house extension services in London. We are located in Finchley, N3, where our team of amazing experts is known for their excellent work and a number of successful projects in the area. Our employees will arrive to your place, examine the space and give you professional estimate about all the options you have.